Chandlery
Boat-Bits UK (Ltd) is a family run chadlery business operating out of Huddersfield. With over 30 years of expertise on offer, Boat-Bits is ideally placed to offer you advice on all your dinghy sailing and chandlery needs.

With experience gained from thousands of miles of boating together with fixing sailing vessels and our own boats, you'll find we stock a great range of boating equipment, marine maintenance products, safety equipment, and navigation equipment to name just a few.
We stock all the leading brands and also offer a repair and rigging service.
Whether you are a seasoned sailor, a novice wanting to try sailing for the first time or anything in-between, we are sure to be able to help you. Call in to our friendly shop today & let our friendly staff assist you with all your sailing & chandlery needs.
Repairs
However minor or major your boat damage is, Boat-Bits can help. All our repair work is carried out on-site in our very own workshop using all the latest equipment and tools. Our repair service ensures you're back on the water where you belong as soon as possible.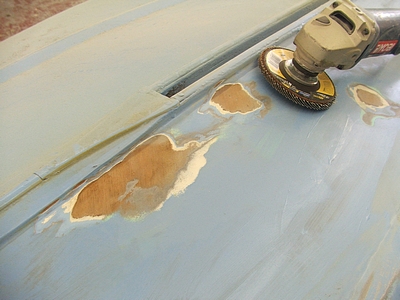 Equipment & Clothing Sales
We always have a vast selection of the very latest sailing clothing, equipment and chandlery supplies in stock in our shop. Whatever your needs we will have the item you need. Whatever your sailing / chandlery needs are we are sure to be able to help & assist you. Our vast knowledge and experience ensures we can always recommend just what you need. Give our friendly staff a call today & pop into our shop to have a look at what we have on offer.


Screen Printing
We offer an in-store screen pritning service for all your custom priting needs. Whether it's polo shirts, hats, t-shirts, workwear, promotional items, sweatshirts or more - whatever you need our screen printing service has you covered. Call today or email us to discuss your requirements. Our Screen printing service is for all people and businesses who which to produce larger runs of T-Shirts or other garments. Screen printing gives the most vibrant and accurate colours when reproducing designs. The results are long lasting prints that will be retained for years.